Prior to Chug selling his Fiero (needing another daily driver with A/C, if I remember why correctly), here was his short-n-sweet swap thread.
Posted by Chug on 4/30/10
Well I'm going to try to shorten this version of my swap for all to enjoy
The car
The engine
Motors side by side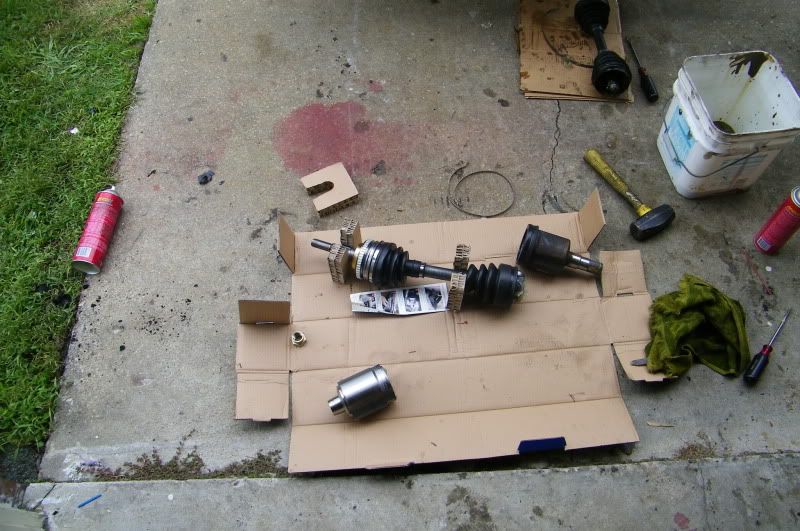 The biggest pain in the ass for my swap
the stocker on the drivers sides
this is a GTP Tripot and an axel from a 2000 Cavalier, fits like a champ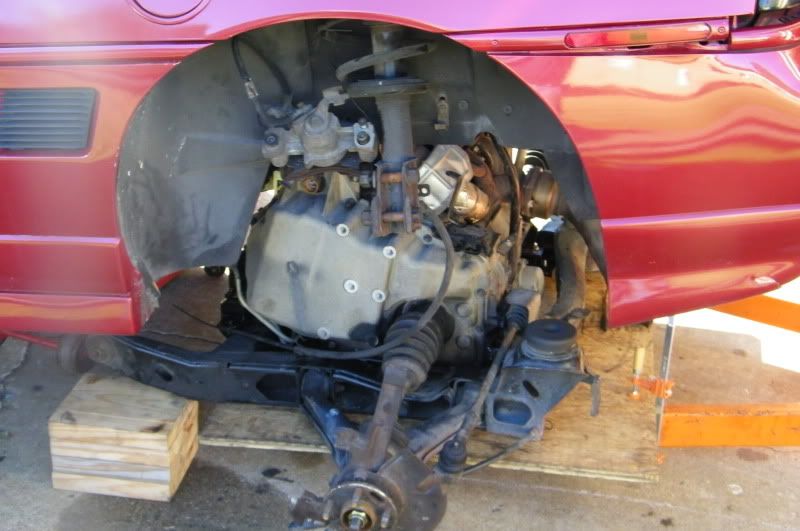 going in
got it as low as possible
First crank (actually 3rd try)
All invested
$800 for the car
$375 for motor and tranny
$100 fuel system
$600 all the crap that makes this swap possible
maybe a couple hundred in some other crap
Beating the chit out of Mustangs------Priceless!!!